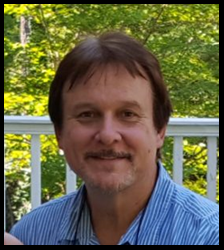 Tom Wingard graduated from Guilford Collage with a Bachelor of Arts in Accounting. Tom is a veteran of the construction and development industry with over 30 years of experience. Holding an unlimited GC license for the State of South Carolina, Tom has extensive experience in many faucets of construction, architectural design, property development and real estate. Tom's track record includes founding successful startup companies in the construction, development and real estate brokerage sectors that have resulted in hundreds of millions in successful construction projects with highly satisfied customers as well as hundreds of millions in successful real estate transactions. Tom takes pride in exceeding clients expectations through honesty, integrity, skill and knowledge leading to impeccable quality and highly successful client relationships that can last decades. Moving forward, Tom has chosen to consolidate his time and talent full-time into Pendium Group, and brings to Pendium his time-tested experience and passion for construction and development. In his free time, Tom enjoys spending time with his wife of 40 years as well as his children and grand-daughter.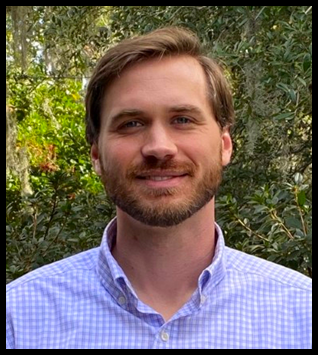 Thomas Wingard graduated from College of Charleston with a Bachelor of Arts in Business Administration with a concentration in Commercial Real Estate. Holding a South Carolina real estate license since 2009, Thomas has broad knowledge and experience in real estate, construction, architecture, design, and many aspects of the construction process. Before joining the Pendium Team, Thomas successfully developed and managed both the design and sales programs for three successful residential new construction neighborhood projects in the Charleston area, totaling over sixty million in successful custom and semi-custom residential construction projects. Additionally, Thomas' lengthy previous experience also includes successful commercial real estate and business brokerage, as well as land development acquisition and the associated market research and conceptual design. As a member of Pendium Group, Thomas is committed to cultivating a culture of 'client over project' and believes in reputation as the first priory for any successful organization. In his free time, he enjoys spending time with his wife and young daughter as well as volunteering through mentoring young adults in the Charleston area.
Trusted Partners:
Southeastern Residential
Residential Real Estate Brokerage
Talented, honest and top producing realtors.
Elyssa St.Pierre 
Residential Designer
Exceptional talent and new construction skill.